OUR VISION
To help people take their next step with Jesus.
OUR MISSION
Know God – Find Freedom – Discover Purpose – Make A Difference
OUR GOAL
For every person who calls Journey Colorado home to give sacrificially for a 3 year period in order to BUILD a permanent, central facility for our church.
The BUILD project includes reaching a $2.2M goal.
Have you prayerfully asked of God's will for you and feel ready to step out in faith?
Make a Commitment to BUILD Today!
Since the very beginning, Journey has been about taking steps…meeting people where they are and helping them take their next steps to follow Jesus. Well, now it's time for us to take a massive step together as a church.
It's time for us to BUILD!
The truth is, we outgrew our meeting space awhile ago and we've been asking God to show us the next place to gather for some time. We believe He's done that.
For the next few months, we're going to lay out the NEXT STEPS we believe God is asking us to take as a church and what part you can play in this grand adventure.
It's a BIG leap but there is no such thing as faith without RISK.
Practically, that means I'm asking you to pray like you've never prayed before, to show up at the informational events, and step out boldly in faith. I'm so excited about what's next for us! So let's BUILD the Church and take the good news of Jesus forward. One step at a time. The best is yet to come!
Take Your Next Step,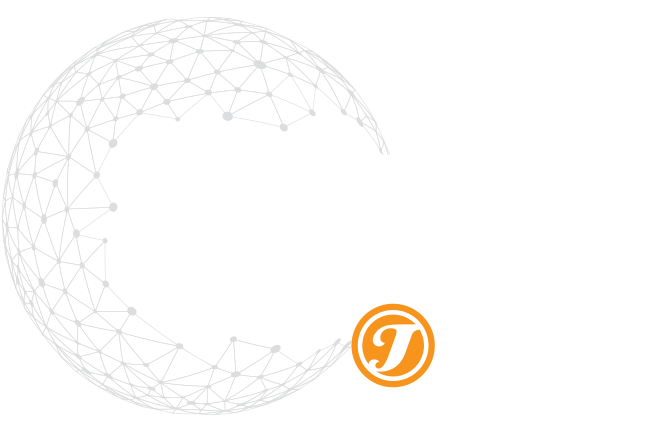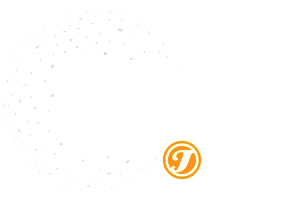 Castle Pines, Surrey Ridge
9009 Clydesdale Road
Castle Rock, CO 80108
Service Times 
Sundays @ 8:00 am, 9:30 am, 11:00 am, 12:30 pm, & 5:00 pm